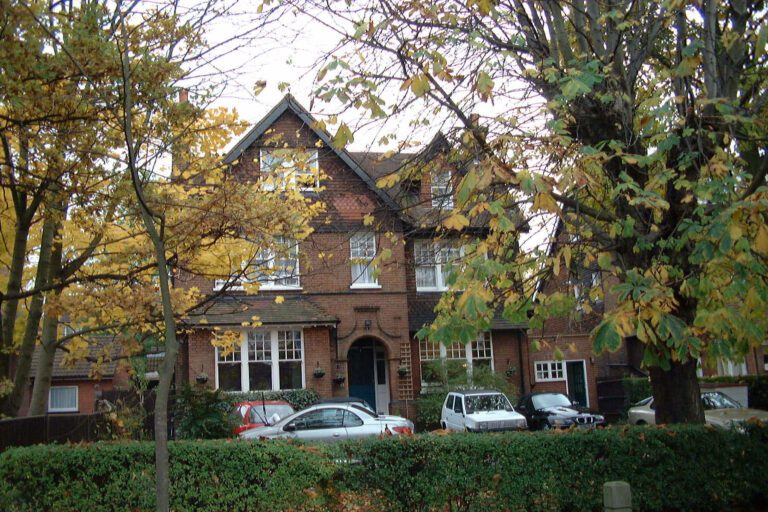 Mount Carmel is a residential rehab specialising in alcohol addiction. We have been providing a safe, supportive, and inclusive service for over 35 years. We provide both day and residential treatment programmes, based on the 12 Steps of Alcoholics Anonymous. We offer group and one-to-one therapy, as we all as extra therapies including yoga, creative writing, and equine-assisted therapy. 
We accept clients aged 18 and above whose primary addiction is alcohol. We also address additional addictions such as drugs, technology, and food addiction.
Our staff team is caring and experienced, our treatment programme is proven to be consistently effective, and we are very affordable.
| | Yes | No |
| --- | --- | --- |
| Treatment of drug/alcohol addiction | | |
| Treatment of behavioural addictions | | |
| | | |
| | | |
| | | |
| | | |
| | | |
| | | |
| Is the treatment centre staffed by nurses or other medical clinicians? | | |
| Is the treatment centre staffed by 24-hour waking staff? | | |
| Do patients have access to a psychiatrist? | | |
| Do you accept pregnant women? | | |
| Do you accept women & children? | | |
| Do you offer support for families? | | |
| Do you offer aftercare services? | | |
| Do you have supported housing/third stage accommodation? | | |