The Bridge to Ethical Treatment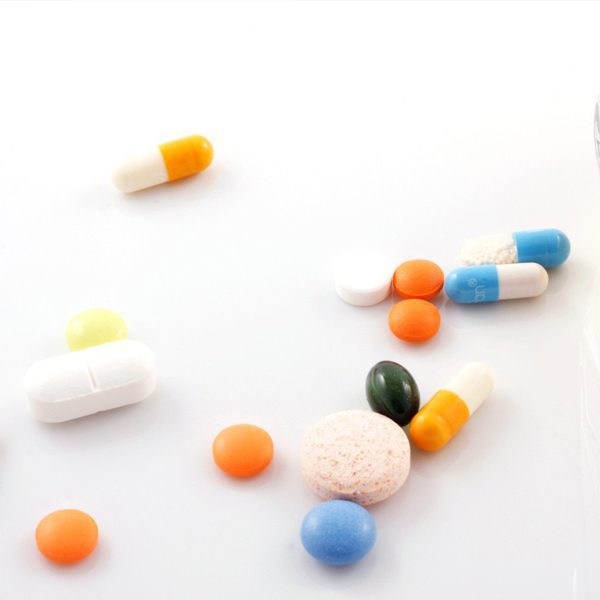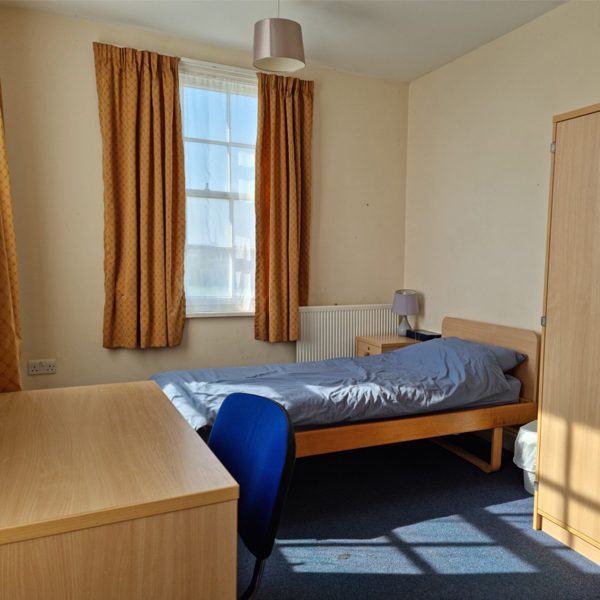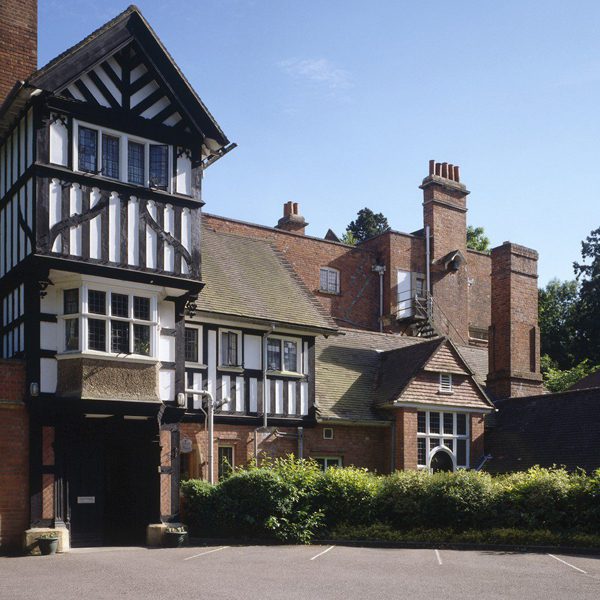 Choices Rehab
We represent a number of independent UK Addiction Treatment Centres and want to tell you about the very best treatment and wide range of treatment options that our members have to offer. From drug abuse to alcohol addiction, find a dedicated rehabilitation centre near today that will suit your needs and help you start your journey of recovery.
To get in touch with a member of our team email us at
Every Choice treat centre is:
Affordable
A very safe and supportive place in which to get well
Dedicated to abstinent Recovery
With years of successful operation, totalling more than 500 years across all members, and many thousands of client recoveries
Working with a public service, client centred ethic
Registered with and inspected by the Care Quality Commission and with the NDTMS – The National Drug Treatment Monitoring Service
Most of our members are not-for-profits with charitable status. All members of Choices put client welfare above all else.
Careers In Recovery
Who Are We
Trevi (Jasmine Mother's Recovery) – Plymouth – 01752 255758
Yeldall Manor – Blakes Lane, Hare Hatch, Reading, RG10 9XR – 0118 940 4411
ARC Project – ARC, 54 Northern Road, Cosham, Portsmouth, Hampshire, PO6 3DP – 02392 378726
Mount Carmel – 12 Aldrington Road, London, SW16 1TH – 020 8769 7674
Kenward Trust – Kenward Road, Yalding, Kent, ME18 6AH – 01622 812603
Nelson Trust – Port Lane, Briscombe, Stroud, Gloucestershire, GL5 2QL – 01453 732867
Bosence Farm – 69, Bosence Road, Townshend, Hayle, Cornwall, TR27 6AN – 01736 850006
ANA Treatment Centres – Fleming House, Waterworks Road, Farlington, Portsmouth, Hampshire, PO6 1NJ – 02392 373433
Street Scene – 108 Cobham Rd, Ferndown Industrial Estate, Wimborne, BH21 7PQ – 01202 467661
Parkland Place Adferiad – Parkland Place, 100 Llanelian road, Old Colwyn, Colwyn Bay, LL29 9UH – 01492 203421
Parkland Place Lancashire – Adferiad – Bury Lane, Withnell, Chorley, PR6 8BH – 01254 200000
Hebron Trust – 10-12 Stanley Ave, Norwich, NR7 0BE – 01603 439905
Broadway Lodge – 37 Totterdown Lane, Weston-Super-Mare, BS24 9NN – 01934 812319
The Bridges – 128 Holderness Road, Hull, HU9 1JP – 01482 588454
Gloucester House – 6 High Street, Highworth, Swindon, SN6 7AG – 01793 762365
Sefton Park – 10 Royal Crescent, Weston-Super-Mare BS23 2AX – 01934 626371
St Anne's Alcohol Services – Head Office, 6 St Mark's Avenue, Leeds, West Yorkshire LS2 9BN – 0113 243 5151
Castle Craig – Blyth Bridge, West Linton, nr Edinburgh, Scotland EH46 7DH – 0808 159 527
Our Videos

Play


Play


Play


Play


Play


Play


Play


Play


Play


Play


Play


Play


Play


Play


Play

Previous
Next
Our Testimonials
Sefton Park saved my life…I was in there almost 9 years ago and still sober today.
Before Sefton I had lost everything including my son who was placed in foster care due to my drinking.
6 months at Sefton turned my life completely round.
I remember feeling safe and relieved that I was getting the help that I needed. I was amazed at how much I learnt about myself, some things I liked some things I did not! but everything helped me grow and heal.
Sarah Garvey Mount Carmel
The recovery workers knowledge and compassion has been paramount in my recovery, without them and my peers I wouldn't have found the compassion for myself to begin this journey.
The Nelson Trust
I came to Gloucester House as a last resort as I had nowhere else to go. Physically and mentally I can say I had been destroyed, no self-respect and hopeless but now I feel like something changed. I have hope for the first time in my entire life. I believe I am doing good stuff and I am getting my life back on track. The people here are lovely and very helpful. I feel safe and I am in the right place. I am very grateful. – Mohammed, Gloucester House
MohammedGloucester House
I had a wonderful experience, one I could never forget. It runs smoothly here, considering the variables and I was always looked after, always attentively. I feel ready for the world now, in a good way, and that's saying something
Streetscene Recovery
When I came to Hebron I was totally broken – my mind, body and spirit was in pieces. You have helped me to become strong and believe in myself. Through my time at Hebron, I now have hope for a better and more positive future
Hebron House
It was a proper belter day out. I am going to make good memories without drugs
Yeldall Manor
I've had too much pain because of my addiction, and I don't want to go back to where I was. Thanks to Kenward, I don't have to.
Kenward Trust